How to work with Jo…

That moment you decide you need the help of a design professional, Josephine Design House is ready to heed the call. Let's talk! Or email or text (if that's your thing).
Just reach out to start the conversation – we would love to hear from you!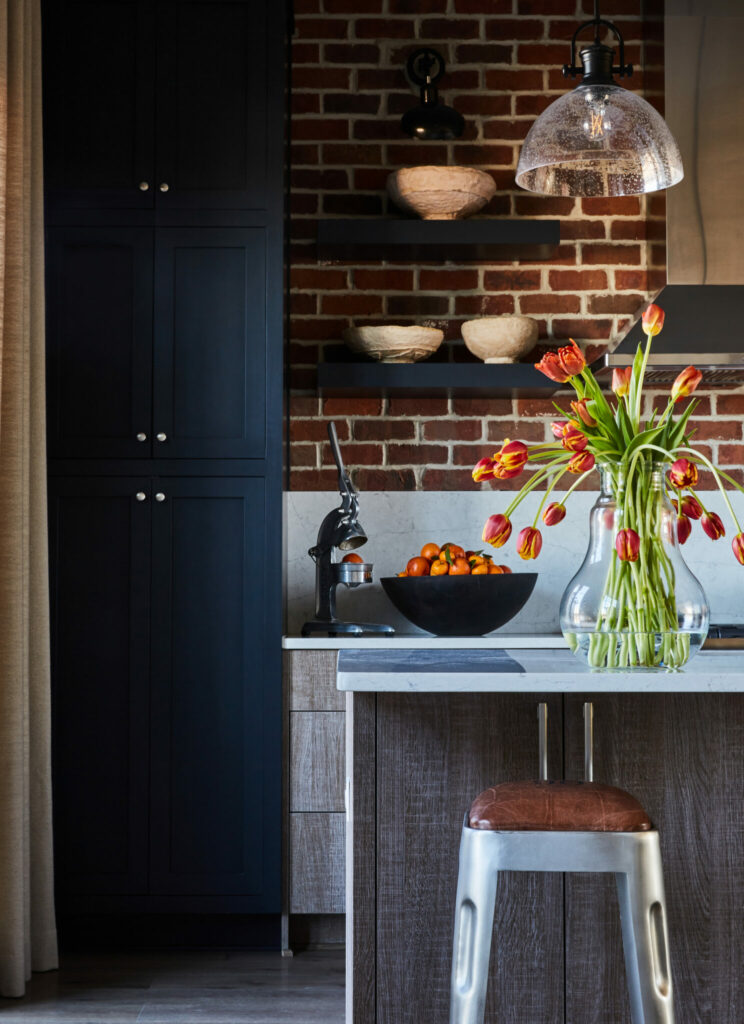 Getting Started
Let's chat! Once we've engaged via phone and have determined next steps, you may choose to schedule an in-home consultation with us.
 
Initial In-Home Consultations include on-the-spot, valuable design recommendations that will help you visualize your path forward. 
In-Home Consultation is $375 for up to 2 hours.
We usually start with a walk through of your entire home to fully understand your lifestyle needs, what's working now and what needs to be improved. Our goal is to gather the information we need to plan for an exceptional outcome. We also spend time discussing what you can expect from our design process and the timeframe we believe we need to execute your design. We aim for you to feel confident in the value we bring to your project. You will receive an email recapping our meeting along with our notes and suggestions on how you should move forward. 
Design Development
Should you decide to proceed further, we jump to work on a directional presentation for your design. This includes a general look for your space, material selection and/or furniture placement plan, or anything in between. Upon review of the presentation, you are given the opportunity to provide feedback. We will continue to edit until we land on something that works for you.
This work is part of our Design Development Fee, which is established based on your particular scope of work.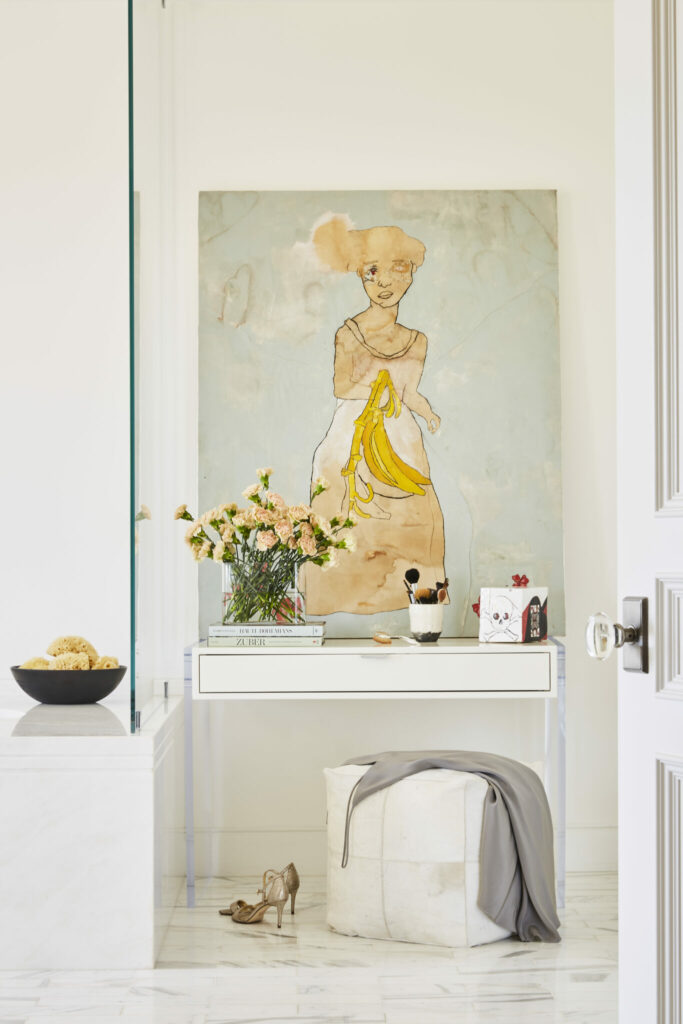 Next Steps
At this point, you have two options:
 
1. If you approve the directional presentation and want to proceed with us to fully design your space, source your products and manage the project from start to finish (installation), then we proceed in creating your proposal (where we provide pricing). Our Design Development Fee will be included in this phase (established based on your particular scope of work) and does not include cost of interior furnishings.
 
2. If you decide you do not want to proceed with full design services, you are simply responsible for the Design Development Fee mentioned above and can use your curated plan to proceed on your own.
 
Every project is unique and has its own set of requirements. The above information gives a highlighted example of what to expect. We will adapt our process and flow to align with your specific needs.
 
We can't wait to hear from you!
xo,
Carole & Michael