All Things Creative

As your design partner, Josephine Design House is committed to collaborating with you.
Our aim is to redefine your space into one that reflects your collected life. From material selection and color consultation to complete interior design for your renovation or new construction, our mission is to help you discover your aesthetic. Striking that perfect balance of comfortable and relaxed with sophistication and taste, we approach every project in a creative, thoughtful way.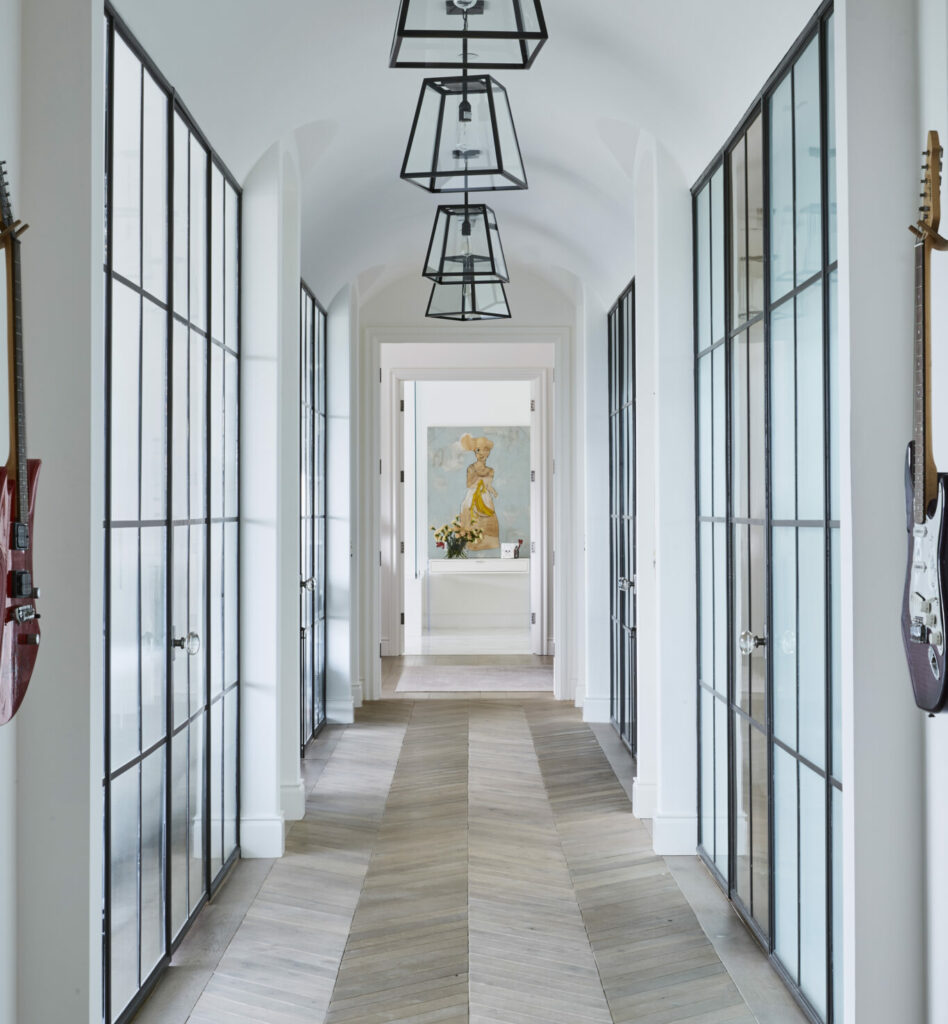 Josephine thrives on collaboration.
We hear you.
We want to learn about your personality and preferences.
We want to know how you like to live during the week and on the weekends.
We love to learn your favorite color, favorite music and type of art you gravitate toward.
We want to know what a typical day in your household looks like.
We take these bits (and more) into account as we develop your design.
We believe that the better we can understand you and your design needs, the better we can put these details into play to achieve that perfect symmetry of form and function.
interior design – residential + commercial
 Jo on the Go